Strongest Operational Support – Unlimited Potential, Unlimited Growth:
Preschool business in India are Run and managed by a highly qualified, experienced, and professional management team from the education sector. 
Extensive usage of modern & scientific didactic material, equipment, and teaching techniques that promote censorial & experiential learning by striking an interesting balance between learning and playing.
High-quality and well-researched curriculum and effective teaching methodology.
Day-wise curriculum, periodic teacher training, highly detailed instruction manuals make it very easy to manage and operate your own pre-school.
The teaching staff is devoted to creating and facilitating a positive environment so that every child is able to explore their unique potential and learn to collaborate, & co-create.
Preschool Business In India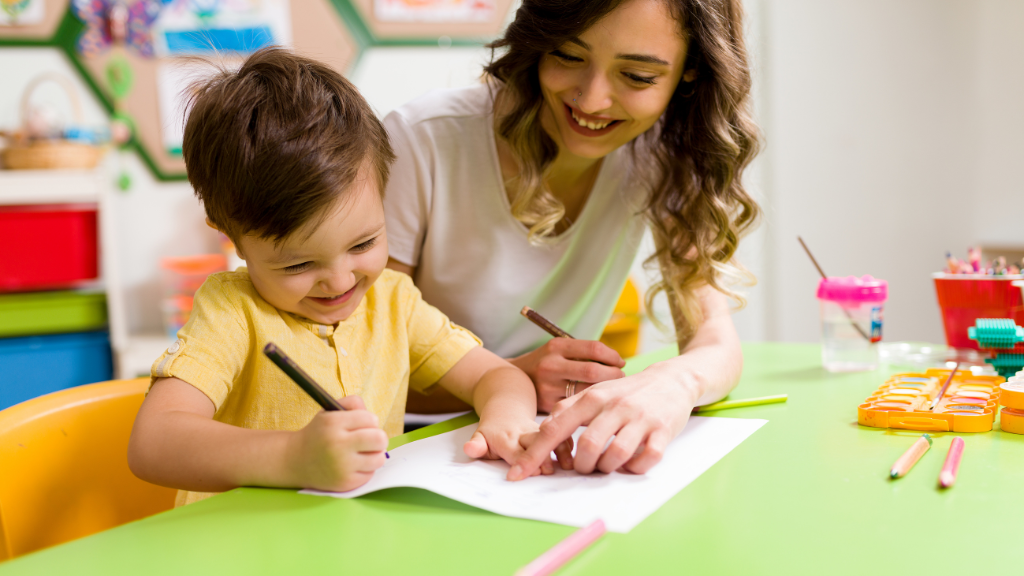 Wonder Kidz "The concept School" center provides many educational activities to keep your kids engaged. Our activities will challenge and develop your child's creativity, imagination, thinking skills, and social skills. Game in early childhood is the best foundation for success in school. It develops all necessary learning skills. Far far away, behind the word mountains, far from the countries Vokalia and Consonantia, there live the blind texts. Separated they live in Bookmarksgrove right at the coast of the Semantics, a large language ocean.
Preschool Business Opportunity