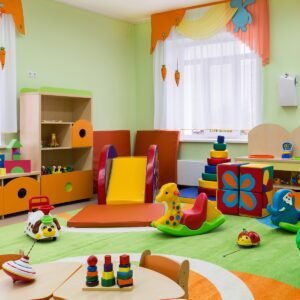 Preschool franchise in India – Our Franchisee
Preschool franchise in India, Endeavor the Zeal of Wonder Kidz as one of the best play school franchises in India. We at WONDER KIDZ believe that each child is exceptional and needs fostering to unlock their potential. We aspire to bring out their best and grow them into responsible world citizens. Wonder Kidz is committed to providing a nurturing, constructive, and safe, home-like environment to children throughout the country, since its establishment.
Best Preschool Franchise in India Business Opportunity Facts
Unlock & explore the immense potential in the education industry in India!
Education is the second biggest expenditure of middle-class households.

Low investment, high returns – Proven business model that has delivered a brilliant ROI for all our franchisees.

Ensures steady income without being affected by the ups & downs of the market.

Assured success based on the proven business model.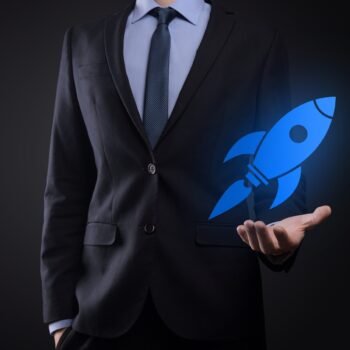 The greatest thing about this business is with the aim of reasonable programmer that functions profitable and Pre school franchise in India cost that does not settle or negotiate at any levels.
Wonder kidz respect the imaginative, perceptive & insightful emerging entrepreneurs who have the finest expertise to ensure that their academy is a thriving approach that colligates up and coming franchise plans. With us, one can reassure with the reasonably priced savings strategies that help in focusing at the prime site/place, space, brilliance academics, safe & protected atmosphere and staff along with a positive surroundings to foster kids personally. Here you get the advantage of no royalty play school franchise that has a best class achievements, arrangements and ready for the world to get taught in here.
Provisions & Requirements of reaching your own business flourishing
Space (owned/rented) – A minimum of 1500-2000 sq. ft. of built-up area preferably on the ground floor with some open space in a prime residential area (preferably 4-5 rooms).

Passionate Entrepreneur, Educated Housewives, Teachers, Educational Institutes, Businessmen who are keen about imparting education and being a part of the education sector in India and who is making a difference through education also having love for children and zeal for growth

Investment capacity – In order to set up and run the preschool successfully, a minimum sum of Rs. 6-10 Lakhs per franchisee is needed. The investment shall cover the franchisee fee, set up cost and training fee, etc. The final investment amount could vary as per the model, location, and a few other factors. The visible inflow of profits from the first year. No Royalty sharing model against the industry standard of 20-30%

A self-righteous feeling of accomplishing the best role of an Educationist within the society

The school makes certain foretell the view of development, growth, and diversity one of the general and instant returns on an investment deal that you would never like to let pass.
business model.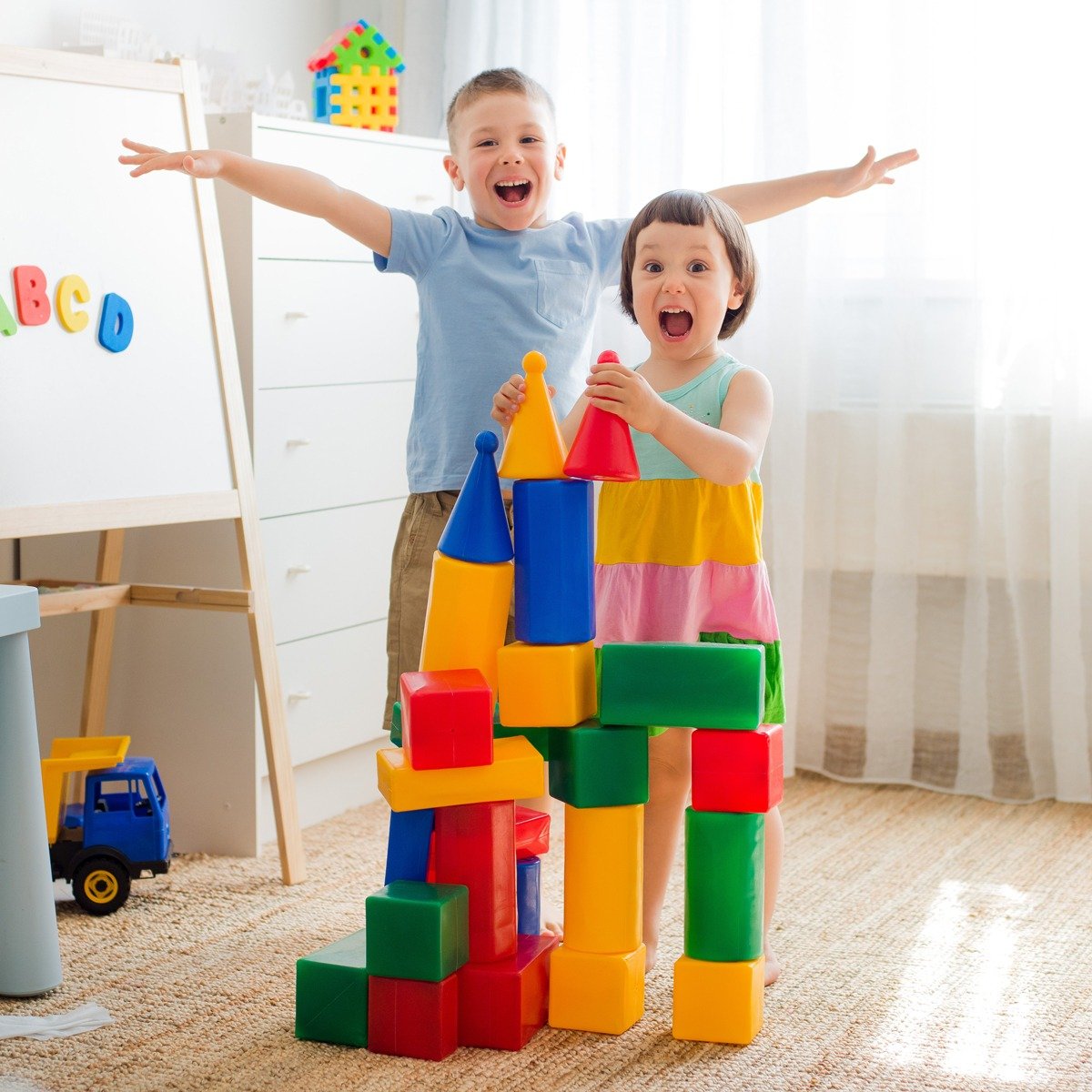 The benefits of being a part of Wonder Kidz is the Best Preschool franchise in India
Strongest operational support with unlimited potential and growth

Run and managed by the highly qualified, experienced, and professional management team

Comprehensive training and orientation support is provided by us for the teaching and non-teaching staff so that they are able to run the school efficiently

Get higher returns on investment with booming supervision teams in education.

We have our own Wonder Kidz school management software and Wonder Kidz Mobile App

Wonder Kidz School enhances the learning and teaching experience phenomenally through technical enabled i-e Audio visual aids

Guidance in marketing and in promoting the pre-school.

Providing Operational Inputs, continuous guidance to solve day-to-day problems, and ideas for up-gradation.

Income is unlimited if dedication is 100%.
on the proven business model.
Reasons to Explore the Potential & to Choose WONDER KIDZ Franchisee
With an exclusive, one of its concepts, Wonder Kidz is a place where children grow and build up while reading, listening, and playing
Exclusive & Elite Play School Concept

International Standard of Curriculum

No Royalty Model

Favorable Learning Environment

Digitally & Technology Aided Learning
Preschool Business Opportunity