Wanna be a WONDER KIDZ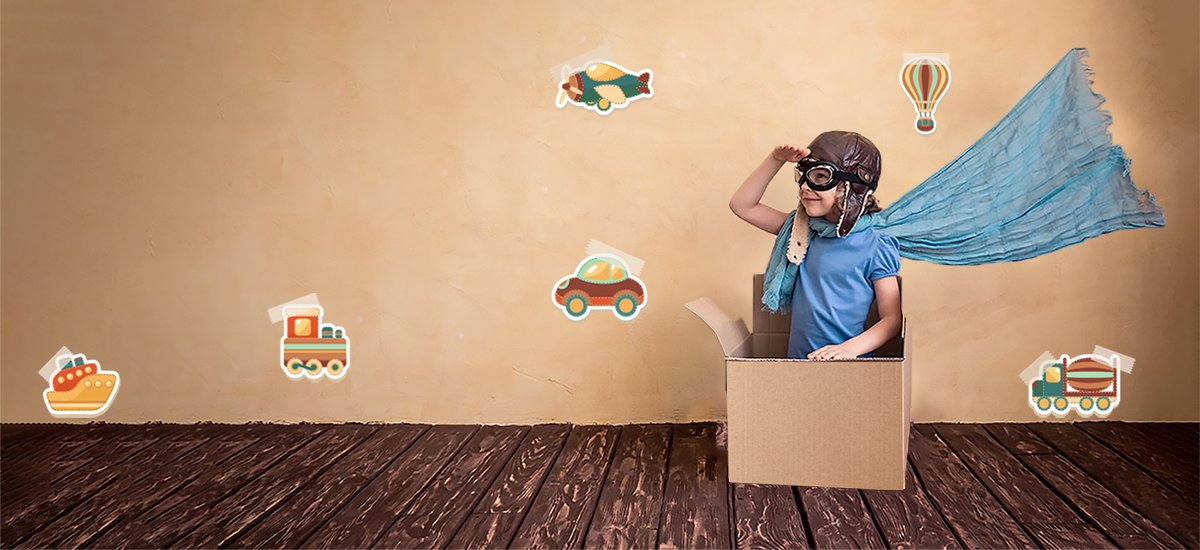 Come and Discover a Whole New Experience
of Schooling

Wonder Kidz Provides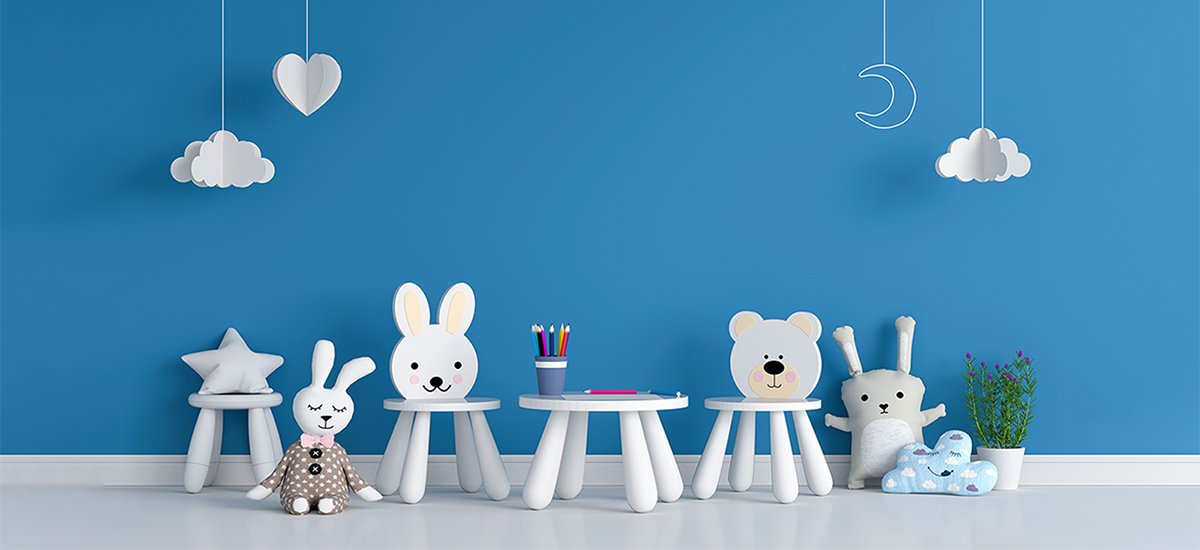 an environment like your child's dream

"Let Your
Kid be
Immersed
into our
world of wonders"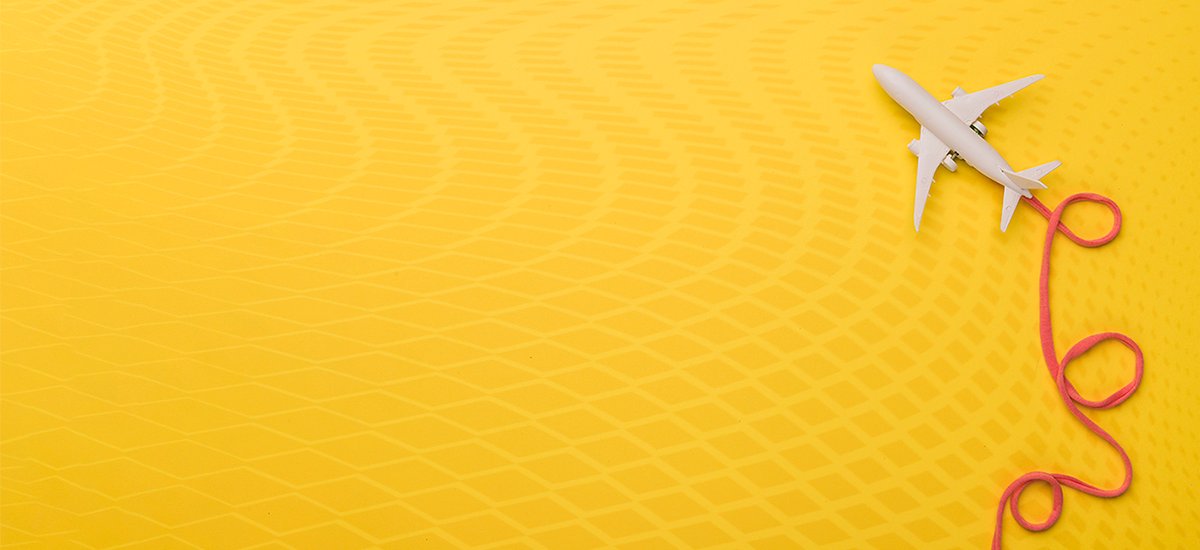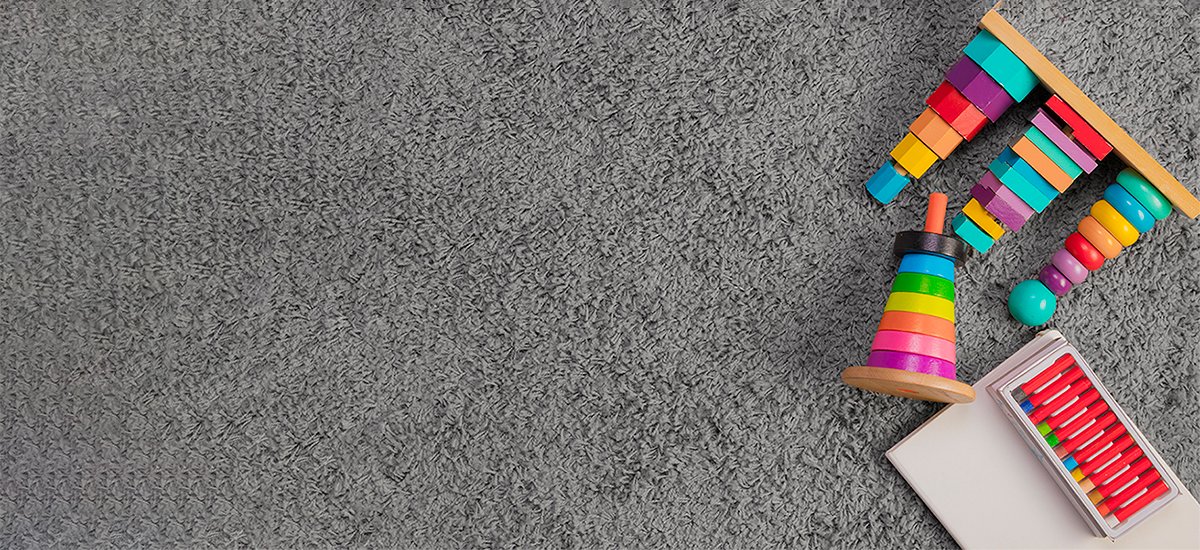 Our widest range of Playing
Equipment help your Little
Kid learn faster and smarter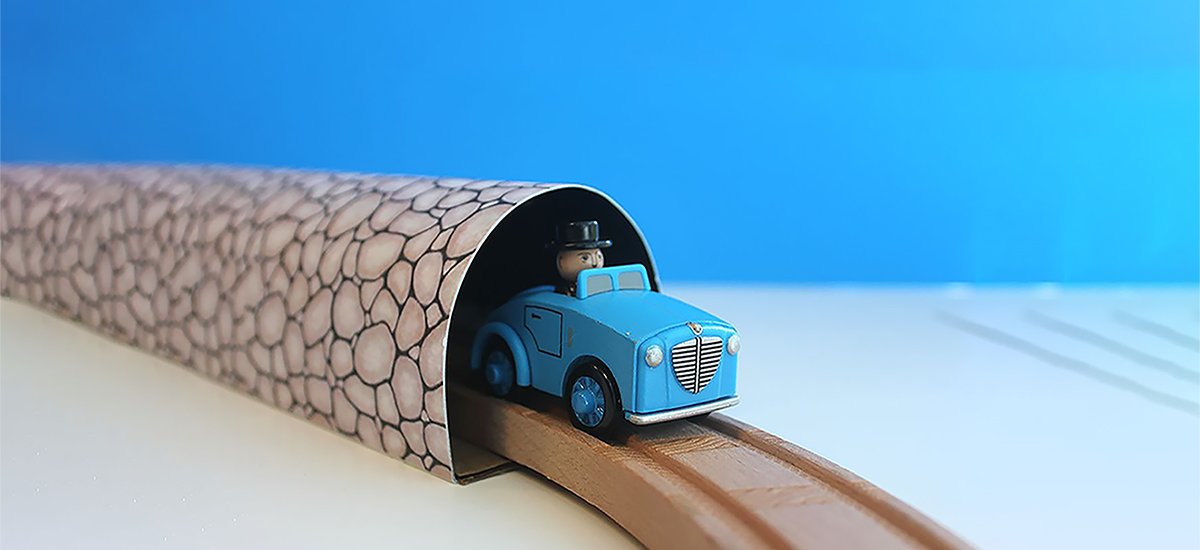 WE KEEP YOUR CHILD
ONE STEP AHEAD
Our core values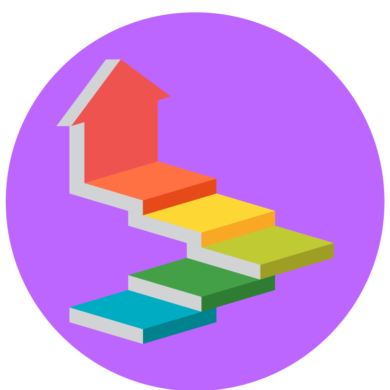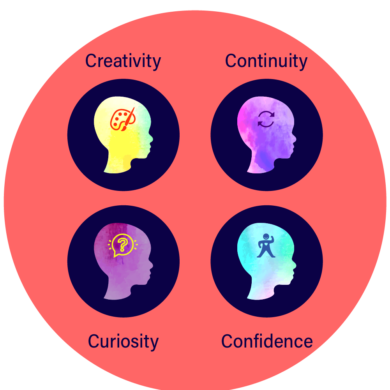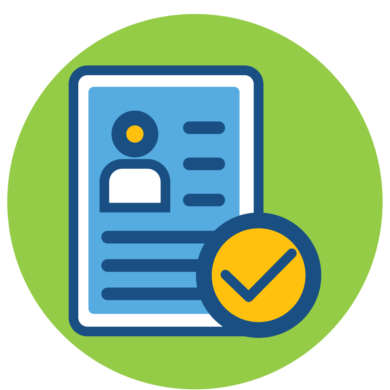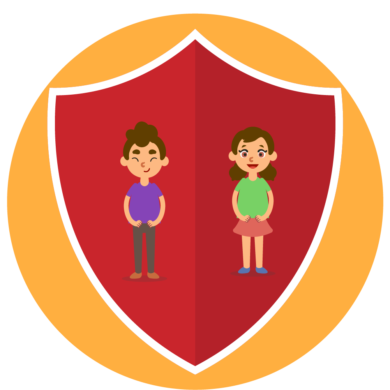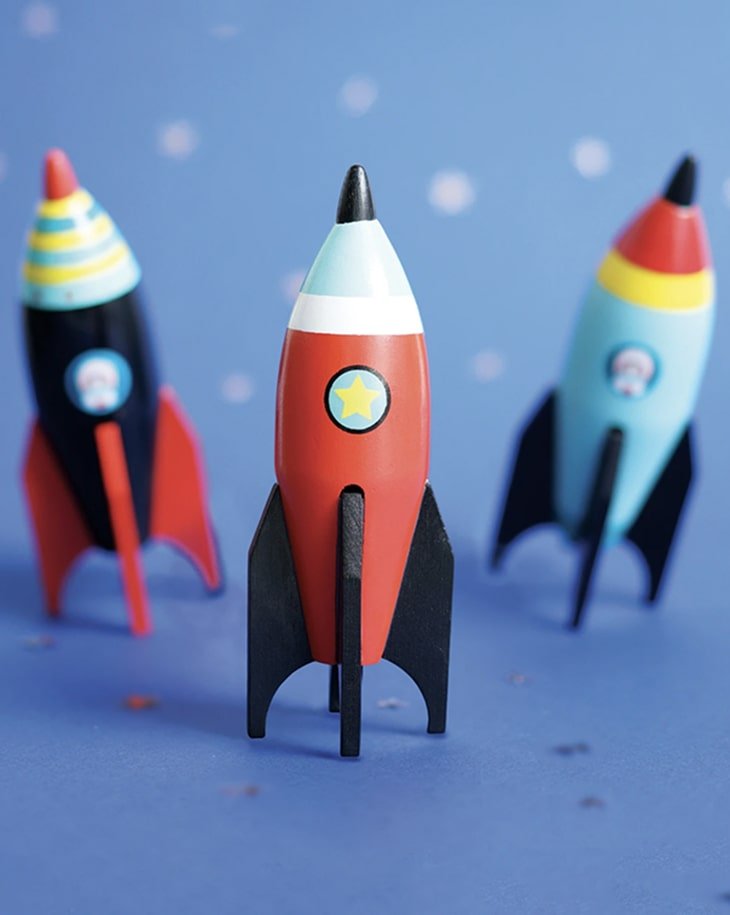 Time to enable your child to explore!
Let your child embark on a new Journey
Fun & engaging learning with a mindful curriculum and activities
World of Wonder Kidz
Wonder Kidz "The Concept School" (A Unit of Fortune Educare Pvt. Ltd.) is an ISO 9001:2008 certified Pre-School chain that promotes concept-based learning; Wonder Kidz is committed to providing a nurturing, constructive and a safe, home-like environment to children.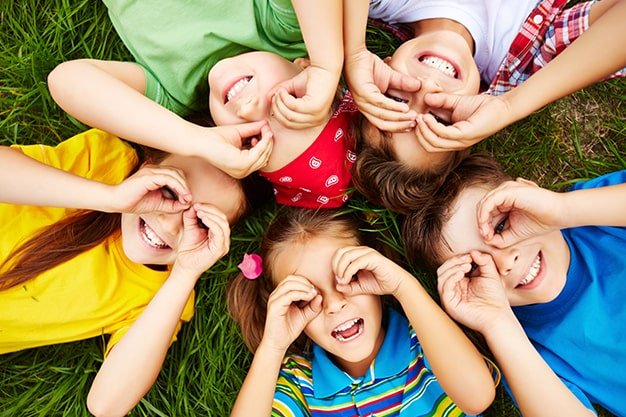 Our Blogs
Strongest Operational Support – Unlimited Potential , Unlimited Growth
The important reasons for finding the best preschool franchise in India are:
The reasons that make preschool a profitable business in India are:-