Our core values
World of Wonder Kidz
Wonder Kidz "The Concept School" (A Unit of Fortune Educare Pvt. Ltd.) is an ISO 9001:2008 certified Pre-School chain that promotes concept-based learning; Wonder Kidz is committed to provide a nurturing, constructive and a safe, home-like environment to children.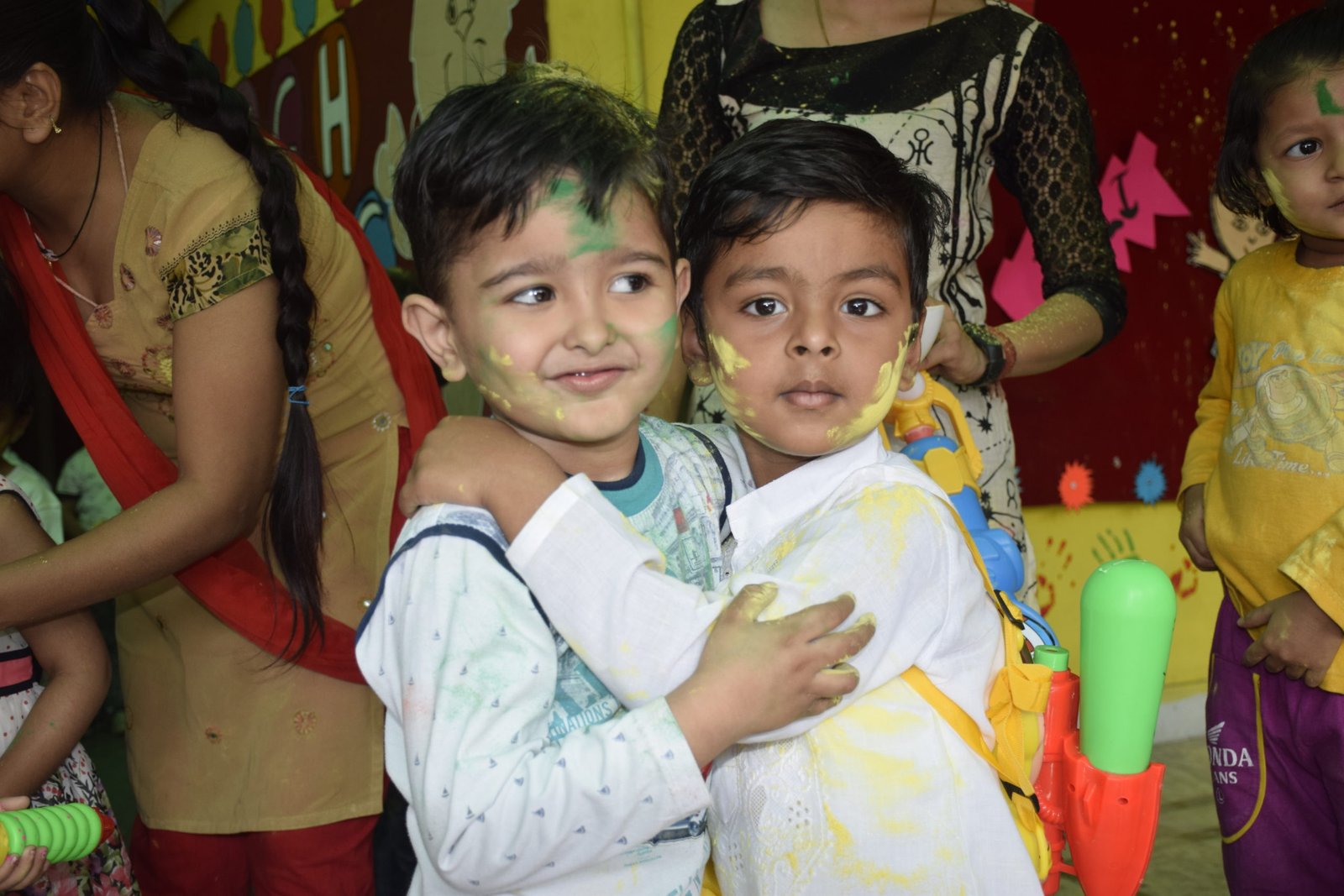 Our Blogs
Strongest Operational Support – Unlimited Potential , Unlimited Growth
A child always needs guidance on how to differentiate between right and wrong. Parents are often seen guiding the child to respond according to the situation. But the important part is 'Do parents prepare the child for everything they are to face in future?' No parent can actually do that. Therefore, it is important that the […]
Unlock & explore the immense potential in the education industry in India
Our Happy Parents

I am very pleased to inform you that 'Wonder Kidz' School is up to my satisfaction. The activities of the class are very creative. Teachers are very helpful in every step.

I have a very positive opinion about Wonder Kidz. Besides Academic growth, the school also pays special attention to the overall development of the child.
Clean and spacious play areas. Safety of Children. Make a pleasant and safe feeling and a happy environment.

All credit goes to the authority and the person's concern. A very bright future for the upliftment of the school. I wish them a grand success.