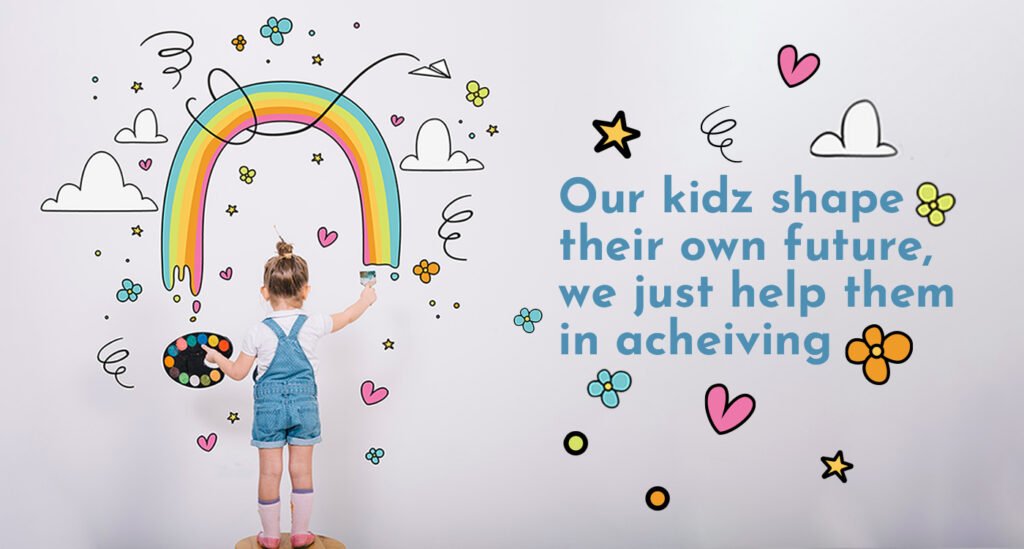 ADMISSION POLICIES
⦁ Once the parents are taken to the counseling sessions where as soon as the counseling gets completed the admission process begins.
⦁ A parent is allowed to take a look around the school premises and understand how we initiate the nurturing of the little brains through various latest educational equipment & toys.
⦁ The fee structure is disclosed publically, neither on the website nor on the phone. It will be available when you visit the school personally for an interaction.
⦁ After getting the details about the fee structure and according to the same have to abide by the payment in a prescribed period entirely.